There's a stigma about mental health and psychiatry, but there doesn't have to be.
Psychiatric Second Opinion
To receive a second opinion about your psychiatric (mental health) treatment, diagnosis, medication, and therapy.
It is the same as second opinions, commonly sought and requested in all other medical specialties.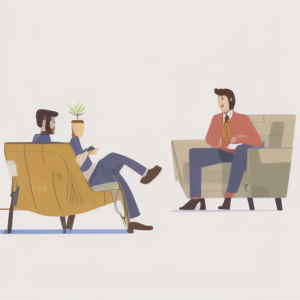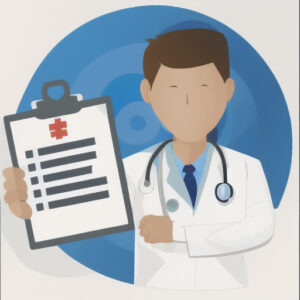 Mental Health Checkups
A checkup for mental health, similar to an annual physical.
Interested in a particular behavior or habit, or relationship
Check to see if all is okay – we all have "nobody's normal" issues.
For more about our service, physician, or philosophy, see How it works, About, and FAQs.
If you still have questions, go HERE.
If you answer yes to any of these questions, Psychiatry Opinion can help.
Are you looking for a second opinion on your current treatment?
Do you have concerns about privacy and seeing a psychiatrist negatively impacting your medical records?
Have you been through grief or trauma?
Do you want to talk over an issue without being pushed into treatment?
Do you know someone who may have mental health concerns but not seeking treatment?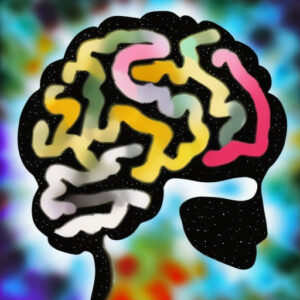 Our Services include the following. 
Psychiatric opinion: medical specialist psychiatric evaluation
Grounded and medical-based evidence research, peer-reviewed journals
Through our online platform and in-person visits or telemedicine, we provide guidance.   We have the resources and experience to provide personalized attention for all kinds of mental health issues.
Whether you're struggling with or being treated for depression, anxiety, PTSD, ADHD, or other conditions, we can provide a second opinion to aid in your path to better mental health.