Alois Alzheimer, a clinical psychiatrist, presented his findings about an unusual disease of the human cortex. It was at the 37th Meeting of South-West German Psychiatrists in Tubingen, Germany, in November 1906. In 2020, over 5.8 million Americans were diagnosed with Alzheimer's disease, the most common form of dementia. It can be a difficult diagnosis, but there are ways to reduce their risks.
Fortunately, by making some lifestyle changes, you may have more control over your odds of developing Alzheimer's than you think. It's not too late to start taking measures that could potentially protect your brain.
A mental checkup can give insight into your Alzheimer's risk.  Here are ideas on how you could lower your risk of Alzheimer's and take charge of your well-being!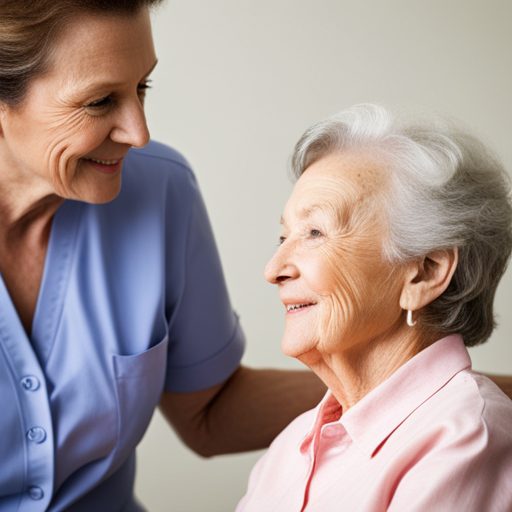 What Is Alzheimer's Disease?
Alzheimer's disease is the most common condition that causes dementia. ADRD (Alzheimer's Disease and Related Dementias) includes vascular dementia ("hardening of the arteries"), Lewy Body disease, frontotemporal dementia, Parkinson's, and many others. "Dementia" is a word like "fever," a general problem with memory encoding and retrieving information which leads to forgetfulness, confusion, inability to take care of oneself, interact with others, and plan ahead.
The disease progresses slowly, and the symptoms worsen over time, eventually leading to the inability to carry out daily activities. The exact cause of Alzheimer's is still unknown. Experts suggest that it may be a combination of genetic, lifestyle, and environmental factors.  The accumulation of amyloid protein between nerve cells and the tau protein inside these cells is the signature of Alzheimer's disease.
We don't yet have any really good treatments for Alzheimer's. Therefore, prevention is the best option.  Imagine being a surgeon confronted with managing severe injuries from an auto accident. The better alternative is reducing the various risks that might contribute to accidents and injuries. For example, wearing a seat belt and following traffic rules prevents an accident in the first place. There is more to be gained by being preventive than by trying the various medications, which may slow the progression of the disease of dementia but are certainly not a cure.
Lifestyle Changes to Reduce the Risk of Alzheimer's Disease
Although there is no proven way to prevent or cure Alzheimer's disease, research shows which ways you can reduce your risk.
Treat other medical problems: Make sure that conditions like hypertension, thyroid disease, diabetes / pre-diabetes, and obesity are minimized.

Prevent head injury
Stop smoking
Get treatment for alcohol use problems
Minimize air pollution
Correct hearing impairment

Treat mental health conditions, particularly depression
Exercise: Physical movement or exercise reduces the risk of dementia.  20 minutes of activity three days a week is a standard recommendation.  It may work to increase oxygen to the brain, reduce stress hormones, and decrease inflammation.
Food: A diet of fruits, vegetables, and whole grains may help reduce inflammation.  Avoid processed foods, saturated fats, and high sugar intake.
Stay socially connected: Interacting and socializing with family and friends can help maintain cognitive function and increase cognitive "reserve."
Sufficient Sleep: Sleep has a crucial role in maintaining brain health. Poor sleep quality and quantity have been linked to an increased risk of cognitive decline and Alzheimer's disease. Getting 7-8 hours of restful sleep each night allows your brain to reset synapses and eliminate waste products.
Enrich Experience: Maintain or increase your learning, education, and leisure experience.  This also increases cognitive resilience and may delay the onset of dementia.
Alzheimer's disease is a serious health concern affecting millions of Americans. While there is no known cure, taking proactive measures to maintain brain health and reduce the risk of cognitive decline is recommended by research studies.  You can increase control of your brain health. Start today in any small way you can, and study yourself.
​If you feel that you or someone you know is exhibiting signs of dementia or Alzheimer's, don't hesitate to contact a healthcare professional for evaluation and treatment.  Catch the condition early can help delay its progression and improve quality of life of those with Alzheimer's disease.