The term "burnout" has been thrown around so much that it might seem like it's lost all of its meaning. But the truth is that burnout is a serious condition affecting many people, especially those who work in high-stress environments.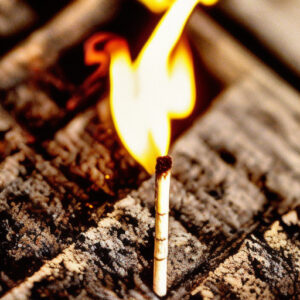 WHAT IS BURNOUT?
Burnout refers to an experience of exhaustion, a sense of being overextended, usually in a work situation. These feelings of energy depletion are accompanied by other problems.
Negative attitudes toward the job itself and towards other people in that environment.
Feelings of loss of effectiveness and lack of accomplishment- a kind of dead end.
The classic Maslach Burnout Inventory from the 1980s focused on 3 work-related symptoms:
Exhaustion
Depersonalization and cynicism
Reduced personal effectiveness
IS BURNOUT A MENTAL CONDITION (ILLNESS)? OR IS IT MOSTLY A SITUATIONAL REACTION TO A WORKPLACE PROBLEM?
It depends on who is answering this question. Professional organizations see Burnout as the result of a stressful work environment. The exhausted employee is "the canary in the coal mine." The solution is to change the toxic work environment. Others see it as a form of clinical depression or trauma.
I believe we should rise above the blame game. All human behavior is the unfolding of genetic factors in various environments. Let's observe, measure, make changes, and measure again.
WHAT CAN PSYCHIATRISTS DO ABOUT BURNOUT?
A psychiatrist can be involved with Burnout in several ways:
Conducting Independent Medical Evaluations (IMEs) of employees, which examine the individual factors and workplace factors which can affect job function.
Treatment of individuals who may not be getting enough sleep, who feel bullied, who may have psychiatric disorders which interfere with ability to work. Therapy involves increasing resilience and flexibility to various stresses.
Consulting with businesses or organizations which want to improve things, create cultural changes to improve workforce well-being; improve safety, wellness infrastructure, redesign of work. Be part of a team coming up with improvements.